There's nothing quite like having the title of a multi-billion dollar real estate asset in your grips. After all, as FDR noted, it is the one asset that cannot be "lost, stolen nor carried away". But this impenetrable permanence also presents the asset class's biggest challenge: illiquidity. You can't just up and sell it because a better opportunity presents itself, nor break it down into component parts to spread your load.
So is Tokenisation the answer?
Rapidly emerging from the shackles of the blockchain currency markets in which the phrase was coined, Tokenisation actually refers to the potential for widely spread ownership. Its popularity has grown through its promise of clarity. Each and every transaction conducted involving the underlying asset (whether it be Bitcoin or a notional share of a fixed asset) is entirely open-book, shared on a digitised ledger accessible to every party to the transaction and to significant others.
Its appeal to real estate owners is obvious. Traditionally, the processes of finding qualified buyers, drafting contracts, determining values and negotiating with banks were long and laborious. When vendors market property through Tokenisation, they eliminate a significant number of time-consuming procedures (all legal documents, for example, are available, blockchain-style, to anyone interested), and open the asset for sale up to a much broader market – geographically, and in terms of accessibility to smaller-scale investors who could combine to push the overall value up.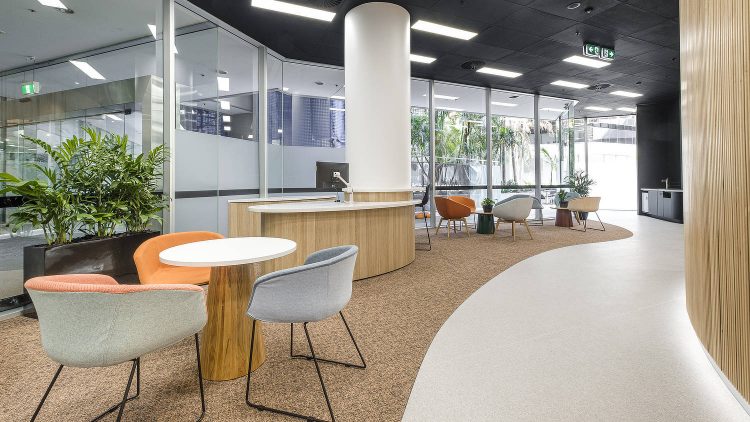 Its all much like the transactional freedom already enjoyed in many other markets – trading shares in publicly listed companies for example, or even investing in listed property trusts. Cryptocurrencies may have been a step too far for many novice investors, but access to tangible assets in bite-sized pieces would be irresistible. Trading exchanges and syndicates are popping up on international markets and payment methods are becoming easier, safer and faster. Tokenisation of real estate assets looks inevitable!