You've done your homework, found the perfect space at the right price, perhaps even secured some landlord contribution to your fitout costs. The job is almost done, right?
Wrong.
Commercial office fitouts are a mine field of potential problems and mistakes, often pretty costly ones.
To be sure, there is a plethora of advice online about pretty layouts, colours and lighting, and a wealth of specialists happy to advise you on maximising staff productivity through design, but what you actually want at this point is commitment to getting a practical solution delivered on time and within your budget.
Let us reiterate the Superintendent…
As a Superintendent, CRCPG  encapsulate the commercial tenant advisory skills they bring to your project – starting with experience in property, business and project management. The commercial Superintendent act as your 'eyes and ears' throughout the fitout process, ensuring that the work is done by suitably qualified and talented contractors, led by capable supervisors. The independent Superintendent starts with a:
Realistic but ambitious plan;
Secures the commitment of all stakeholders to the achievement of that plan;
Then sets about achieving it.
From tricky permit and licensing laws to ensuring that hiccups don't become delays, the independent Superintendent is there to be 'you' on site – but a 'you' that comes complete with confidence, experience, and a host of useful fitout contacts. CRCPG consider the role of the Superintendent as more than a project manager and more independently accountable.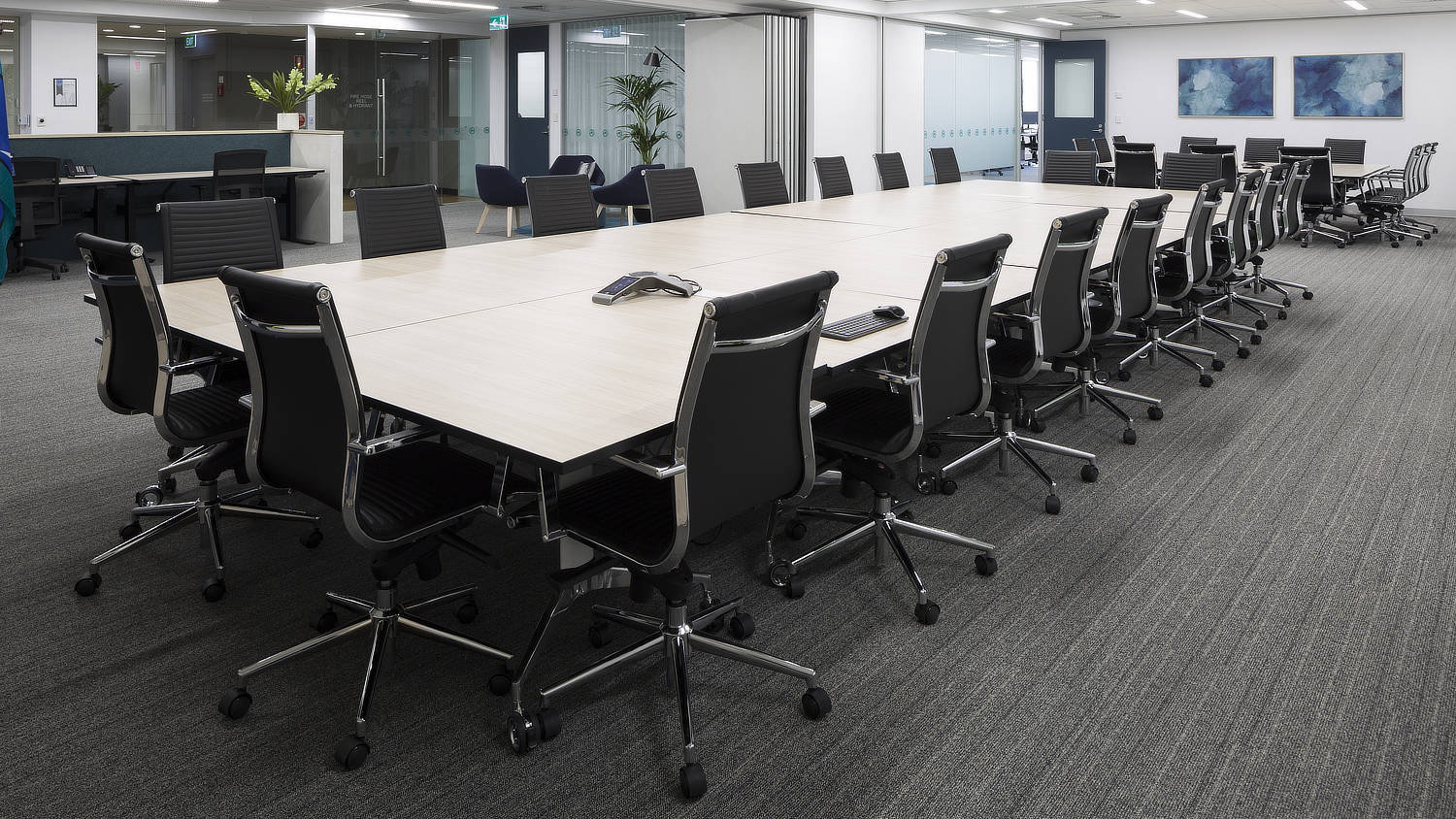 We're so pleased you've found the perfect new home for your business. Now let's help you make it work!