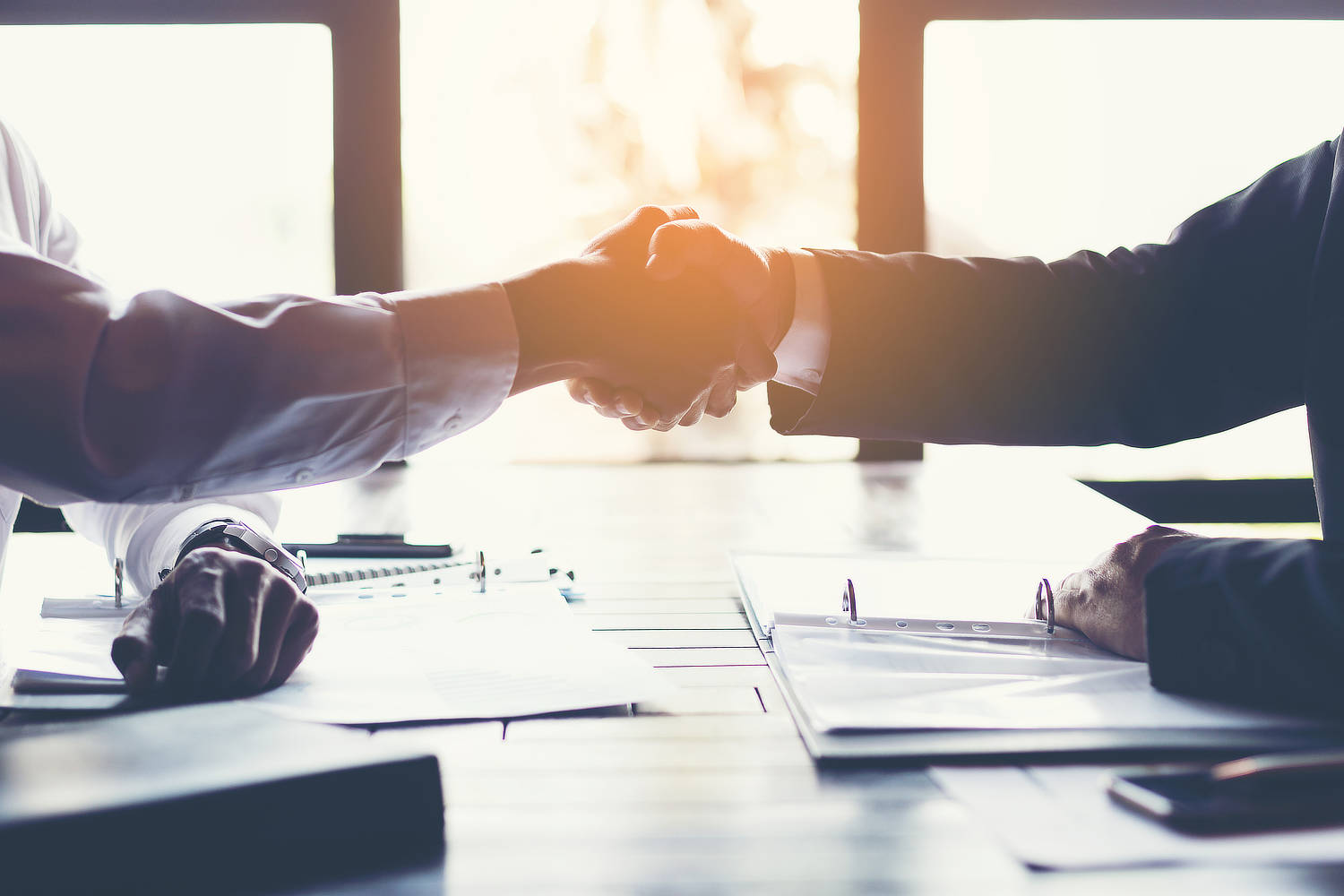 Negotiate exit strategy and make good requirements at our clients' premises in accordance with both the lease obligations. The make good will include:
Review of Lease Obligations
Review of Condition report at the beginning of the Lease
Landlord requirements on timing of expiration, and whether a financial settlement vs carrying out the make good works is the most preferred option for them.
Negotiate a financial settlement or project management the make good works and complete the appropriate Deed of Settlement releasing our client of all its obligations under the lease, now and forever.