Be Aware For The New Financial Year!
With the new financial year upon us, the team at CRCPG wanted to provide everyone with a friendly reminder about the new standards for lease accounting.
After much consideration, the International Accounting Standards Board, followed closely by their Australian counterparts, changed the accounting treatment of any asset deemed to be used under a 'lease' arrangement.
Traditionally, payments on leases were treated by lessees as an operating expense – whether you leased your coffee machine, your entire office, or anything in between, the cost was channelled into your P&L.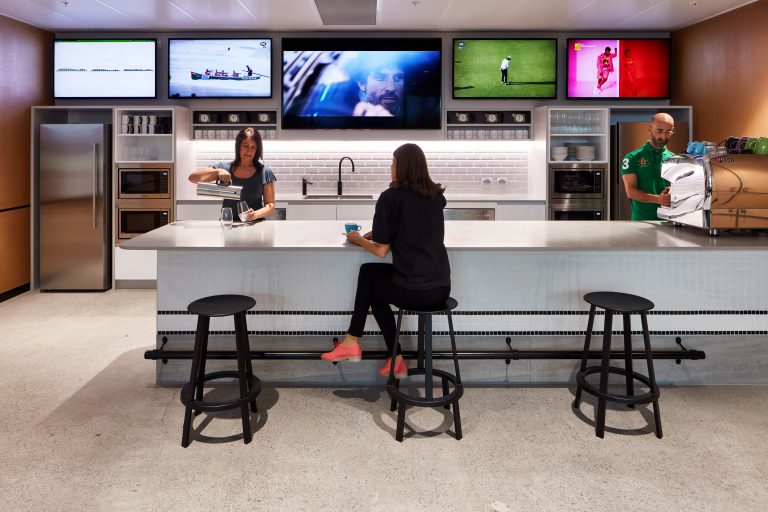 So, in summary, they've come up with a new asset class, a Right of Use asset, with an associated lease liability, split into current and non-current depending on the payment terms. Effective for annual periods beginning on or after 1 January 2019, lease payments will be treated in the P&L as depreciation of the Right of Use asset, while interest paid on the lease will continue to be treated as an operating expense.
The truth is that many users of financial statements, such as banks and analysts, have been adopting this treatment of leases for some time, arguing that it better reflects a company's asset position, but the treatment was based on a 'best guess' of lease terms and treatment.
The Standards Board asserts that the outcome will be more accurate and consistent if the holders of the lease are obliged to do it themselves – which is probably true.
Happy new year to all, but especially to all lessees and preparers of financial reports, this is another adventure for you!
CR deal with office leases all day, every day, so if this is something you would like further advice on, get in touch with us.