How do you save at least 10-15% on fitout costs?
The current commercial property environment is allowing fitout costs to blow out from achievable and reasonable budgets to levels that are bordering on the ridiculous.
Less work for designers and a need for them to differentiate themselves from each other is causing costs to escalate without those who are paying for the fitout evening realising that this is happening. Before they know it, they have a design they love but can't afford.
Sadly, sometimes, tenants are none the wiser, and landlords are under immense pressure to meet deadlines on their capital works programs.  In situations like these, time often beats us.
Our goal is to halt this escalation of costs and to control the fitout costs and capital works budgets as seen through the diagram below.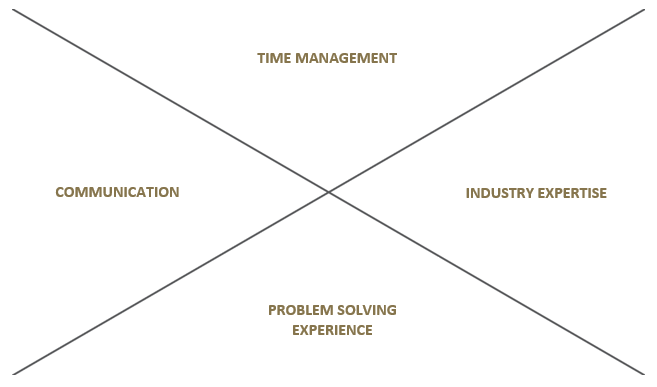 We can save up to 15% on your fitout costs or capital works programmes, all you need to do is make the first move!