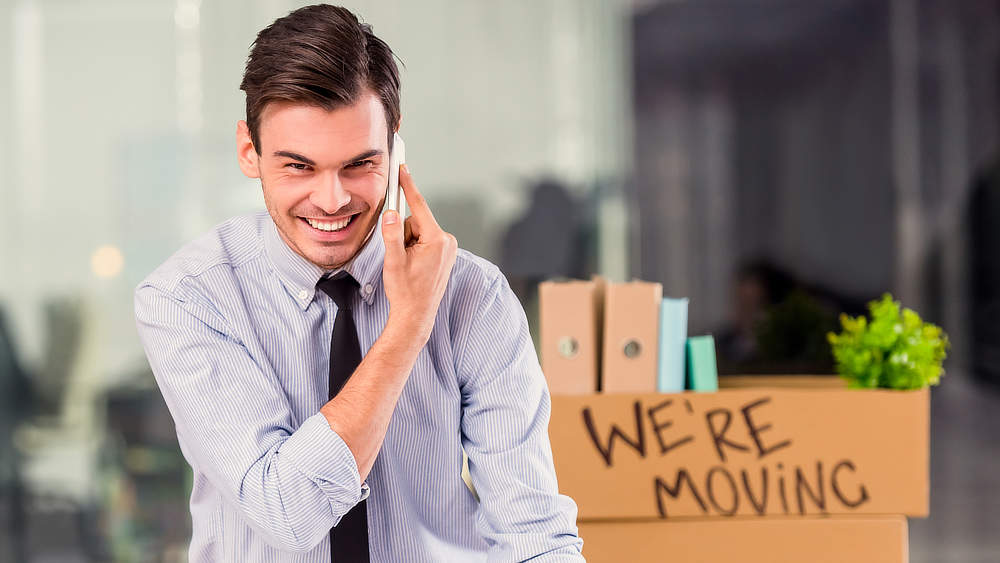 Changing premises is a major event in the life of an organisation.
CRCPG offers a service on behalf of the corporate occupier to co-ordinate the entire move, ensuring the corporate occupier and Landlord have confidence that the property is ready and on schedule with all occupancy permits provided.
Our goal: Feet under desks and coffee brewing with no down time and no business disruption.