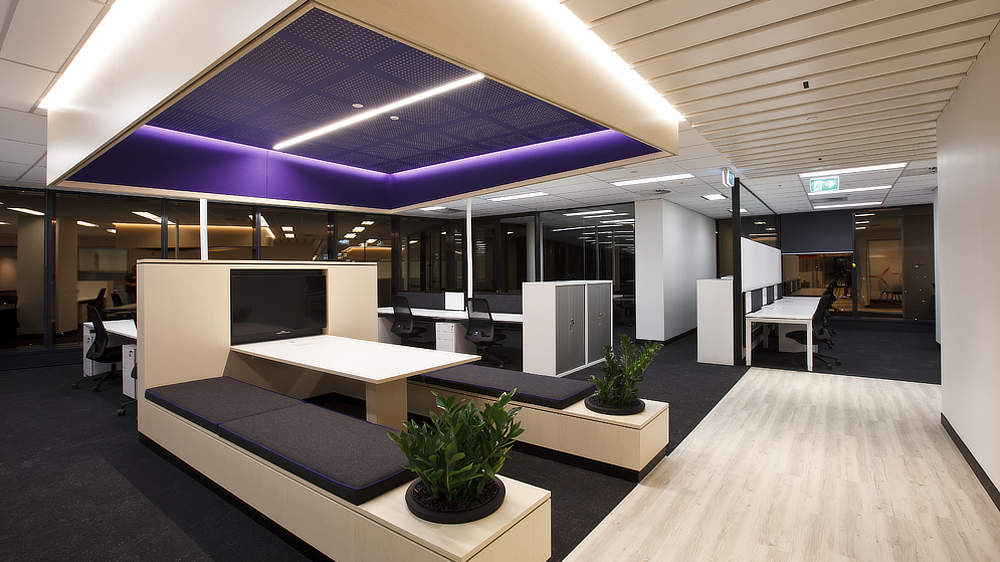 Office fit out, office refurbishment, and office design all require expert teams to ensure there is minimal downtime and project cost are controlled.
With over 25 years of industry experience, we provide a single point of contact for managing your project. Our unique approach controls costs and expands all lines of communication between our client, selected contract teams and suppliers and all stakeholders.
The services we manage are:
Project Management – Through a proven process, we bring together an expert team of Project Managers, Designers, and Cost Consultants and work directly with client occupiers in the commercial environment – leaving you free to focus on your business. We work with you to develop a strategy, then project manage through to completion.
Office and Workplace Design – Our design process leverages your ideas with our expertise to envision a workspace that is attractive, functional and promotes your business values. By engaging you and your team throughout, we bridge the gap between research and practice to develop creative design solutions from a human factors perspective
Cost Control – We take pride in our ability to deliver attractive and innovative workspaces on reasonable budgets. By providing cost certainty through accurate financial planning and regular cost control reporting, we ensure our clients are informed of financial matters every step of the way. With strong partnerships throughout the industry, we can remove costly layers
Procure – Through competitive procurement and value engineering, we negotiate directly with suppliers on our client's behalf to gain the best market price for fit-out and construction. Projects are procured under a transparent open-book tender process, ensuring all costs are controlled throughout the entire process.
Construct – We manage the construction of your new space from start to finish. This includes overseeing work implementation, formal and local authority regulations, health and safety plans, site inspections, and involvement of special contractors. We always prioritise high-quality work and take responsibility for undertaking site visits with appointed contractor quality representatives.
Delivery – Furniture has become an integral part for the success and function of any workspace project. Within our design role, we advise on the best and most appropriate solutions for our client environment and business culture.