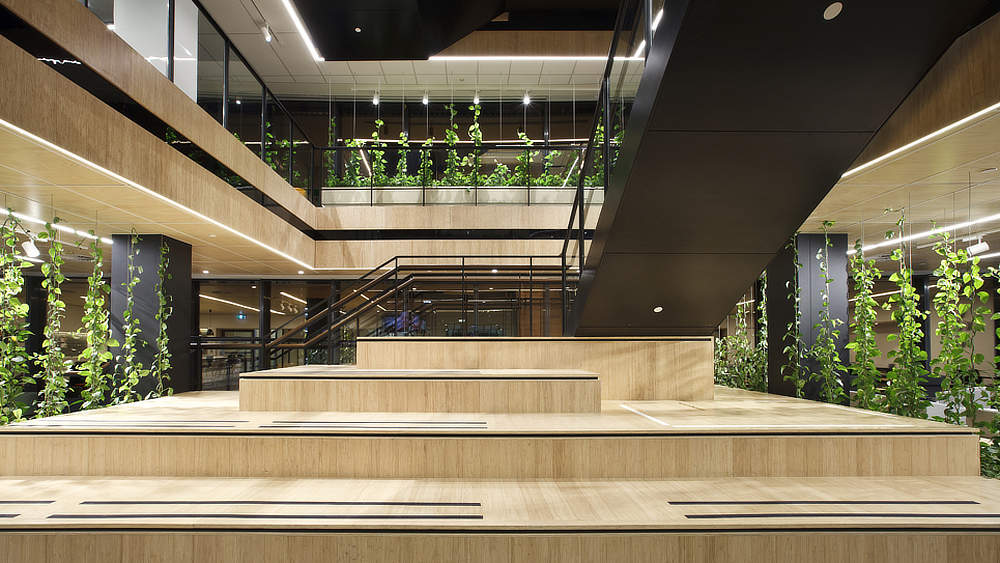 With the COVID environment, and post corona virus office fit outs in for a change, we are partnering with several organisations who can assist with the net cost of your office fit out.
In addition, now that the new global accounting standard for leases (IFRS16) are in effect, CFOs are having to capitalise rents and other costs previously treated as Opex. So there's a lot of pressure on capital budgets, and getting funding approved for refurbishment of office spaces can be tough in this environment.
If you would like to consider a finance option for your fit out or refurbishment or sub-lease, please get in touch with CRCPG and we will facilitate an introduction and or a solution for you.