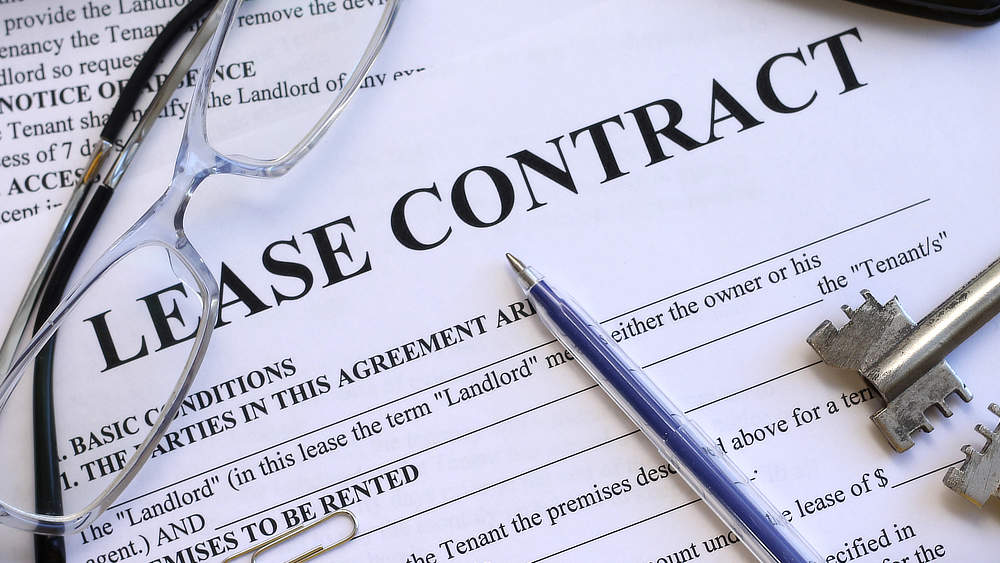 CR Commercial Property Group protects your best interests and ensures the Lease you sign is the right one for your company.
We understand the critical fundamentals of a lease. Our clients must have an independent commercial point of view, not just advice from a legal perspective, landlord or agent.
There are many loopholes that present themselves during the Lease negotiation process. These must be agreed during the negotiations so that the Lease can be structured to suit all parties.
Incentives form a big part of any Lease and CR Commercial Property Group is known for its success of negotiating the best overall financial deal which includes the incorporation of the right incentive for our client.
Commercial Lease Incentives are generally provided in the form of:
an extended rent free period;
rental abatement over the term of the lease; or
capital contribution of fit out expenses.
CR Commercial Property Group ensures that our advice to our clients covers accounting advice in relation to how the Australian Taxation Office will treat the receipt by the client of the particular incentive.
Remember, Landlords always benefit from having a higher rental figure nominated in the lease (even if an incentive is referred to as well) because the nominal lease amount will be the base for future adjustments moving forward and sets the benchmark for the market rate applicable for the premises.
It is why you need an independent expert to negotiate the outcome on your behalf. CR Commercial Property Group does this every day of the week and with great success.