Post Covid-19 Workplace Strategy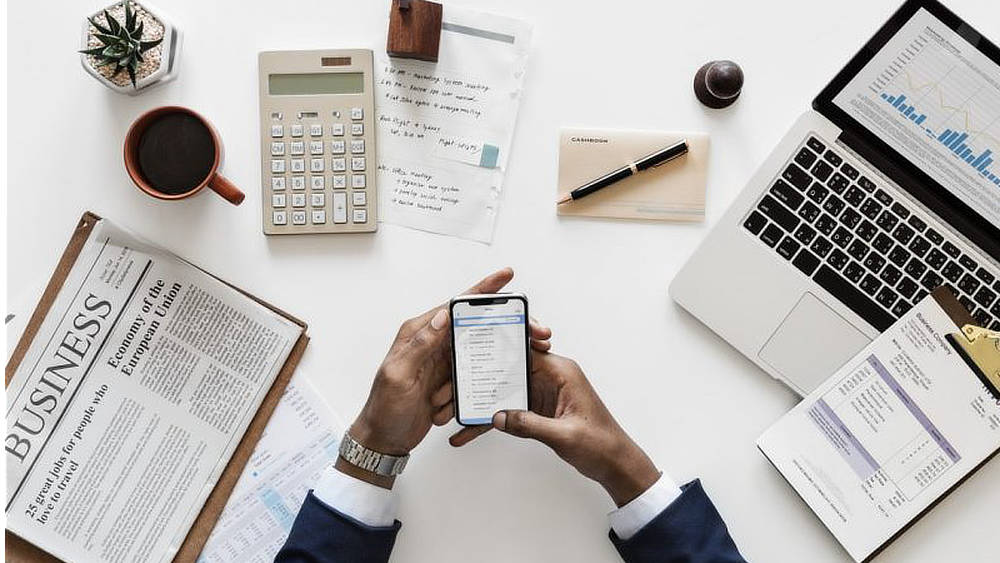 With the immediate concerns with COVID-19 responses now dealt with, corporate real estate executives are facing strategic obstacles which have not been seen for some time. The market is unchartered, with some employees wanting to work from home and some wanting to return to the office. This, coupled with economic implications provides the perfect combination for major portfolio and workplace re-strategisation.
Undoubtedly, the greatest challenge confronting all Australian office markets is the uncertainty surrounding the working model corporate occupiers will adopt in the medium to long term – working from home versus working from a corporate office, or similar. Most people associate the office with routine and conformity but it is fast becoming a source of economic uncertainty and created heated disputes around the world. All organisations are trying to work out if the office is obsolete but, they are coming to rapidly different conclusions. The exact balance is going to depend on the industry and city. Commuting may well dictate the direction.
Employment law will need to be modernised as it is out of date and, questions arise as workers' rights and responsibilities increase.
Can firms monitor remote workers to assess their productivity?
Who is liable if employees injure themselves at home?
Any sense that the white-collar workers are getting perks will create resentment in the rest of the workforce.
It is clear that remote working will be used more often than before COVID-19, but the modern office will still be the fundamental place for business. Landlords, however, need to adapt to new demands of occupiers to rebuild occupiers trust that the office is a safe environment.
Eventually, if too many people end up working from home, companies will erode the very foundations which make up their companies:
Their culture
Vibrancy of the office and cities
Mental health of their employees
Mentorship
Succession planning
Insurance implications and responsibilities