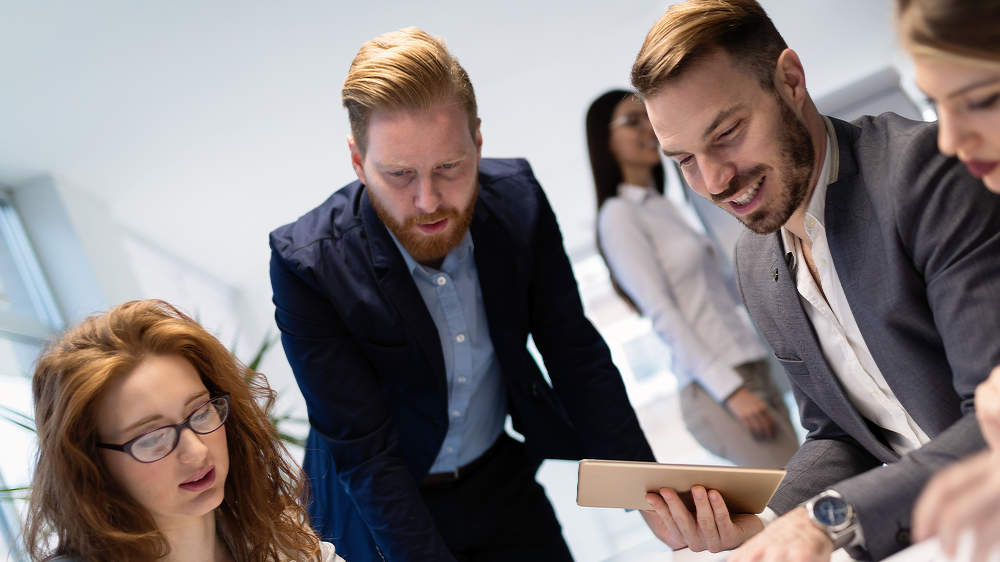 The visualisation, planning, design, construction, fitting out new workspaces is not something you should undertake alone. Our project management team is your assurance that it happens in a creative, timely, cost-effective way.
We understand that the interests of landlords, developers and clients are not always aligned. That is why we manage the entire process – advising on all issues of program, feasibility, test-fits during site selection. We collaborate with the stakeholders during negotiations, maximising allowances, looking out for our client's interests at every turn. And we make sure that everyone gets the workplace environment they pay for — and that staff expect — by taking complete control of the following:
Workplace Strategy — develop the program, advise you on options, explore and plan workplace strategies, develop schemes that support your business objectives.
Project Team Composition — manage the engagement of designers, contractors, voice/data suppliers, workstation, furniture and all other providers.
Budget — take charge of projecting/controlling spending for your project, proactively advising you on issues, creating savings that often exceed our fees.
Schedule — oversee the entire project schedule, informing you of key dates, keeping design, construction and vendor processes running in a timely fashion.
Design/Construction – oversee the process to assure that the team works toward common goals to deliver the perfect outcome for your project.
Coordinate Installs — manage/schedule all owner-controlled vendors, coordinate with the contractor on site to assure seamless deliveries and installs.
Move Management – we supervise and manage the move to make sure you and your team have everything you need to feel welcome and prepared to transition back into work mode. Our team is dedicated to ensuring that your new work environment operates efficiently from day one.