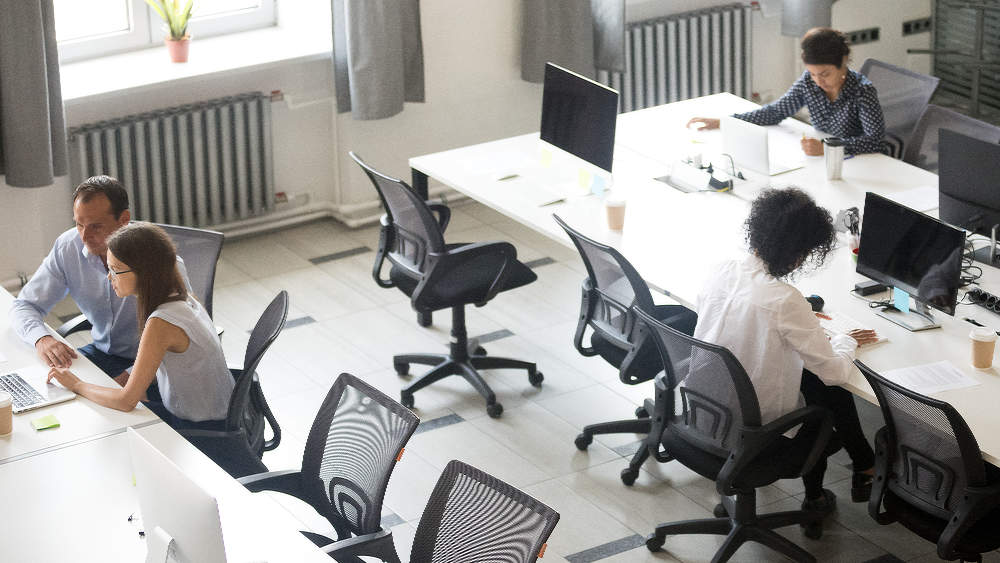 Carry out a detailed accommodation study and workplace strategy
CR Commercial Property Group has the experienced workplace strategy teams who are skilled at establishing whether the space within your building will be able to support your culture and meet the day-to-day operational objectives of your business.
The team, working with CR Commercial Property Group, should spend time scrutinising your corporate structure and operational culture and investigate the way in which you currently allocate workspace, store information and support staff needs for facilities such as break-out areas, meeting rooms, I.T., audio visual, thinking and collaboration spaces.
Discussions should also take place where we talk to staff about their views and requirements and use the results to produce a utilization plan that takes into account the operational relationships between the members of various teams. Staff need to understand that space is expensive and that the assessment of your needs today should also take into account realistic growth and future staffing assumptions.
The results of CR Commercial Property Group's research should then be collated, presented as a briefing document and circulated for review and discussion. The document should also address IT issues, the location of the comms room and visitor areas.
Believing that an investment in a Workplace Strategy will be a waste of time and money
Successful fit-out stems from a union of people, business processes, premises and environment, technology and equipment, design and the all-important bottom line.
CR Commercial Property Group will ensure that your project starts with a thorough space strategy and accommodation study. This will enable all parties involved to gain a clear understanding of the dynamics of your business from a space optimisation perspective. The objective is to understand not only how the company functions as an entity, but also how it interferes with its customers, clients and suppliers. Be prepared to answer questions that might seem irrelevant to the process of space strategising.
We know that a company functions at many different levels, from the finance department, to sales and marketing; each will have its own unique relationship with the rest of the company, its customers, clients and suppliers. Change in the office is always a major event in the life of any company. Badly planned or poorly implemented projects can cause immeasurable damage to productivity, morale and finances.
The workplace strategy is the foundation of a successful project.