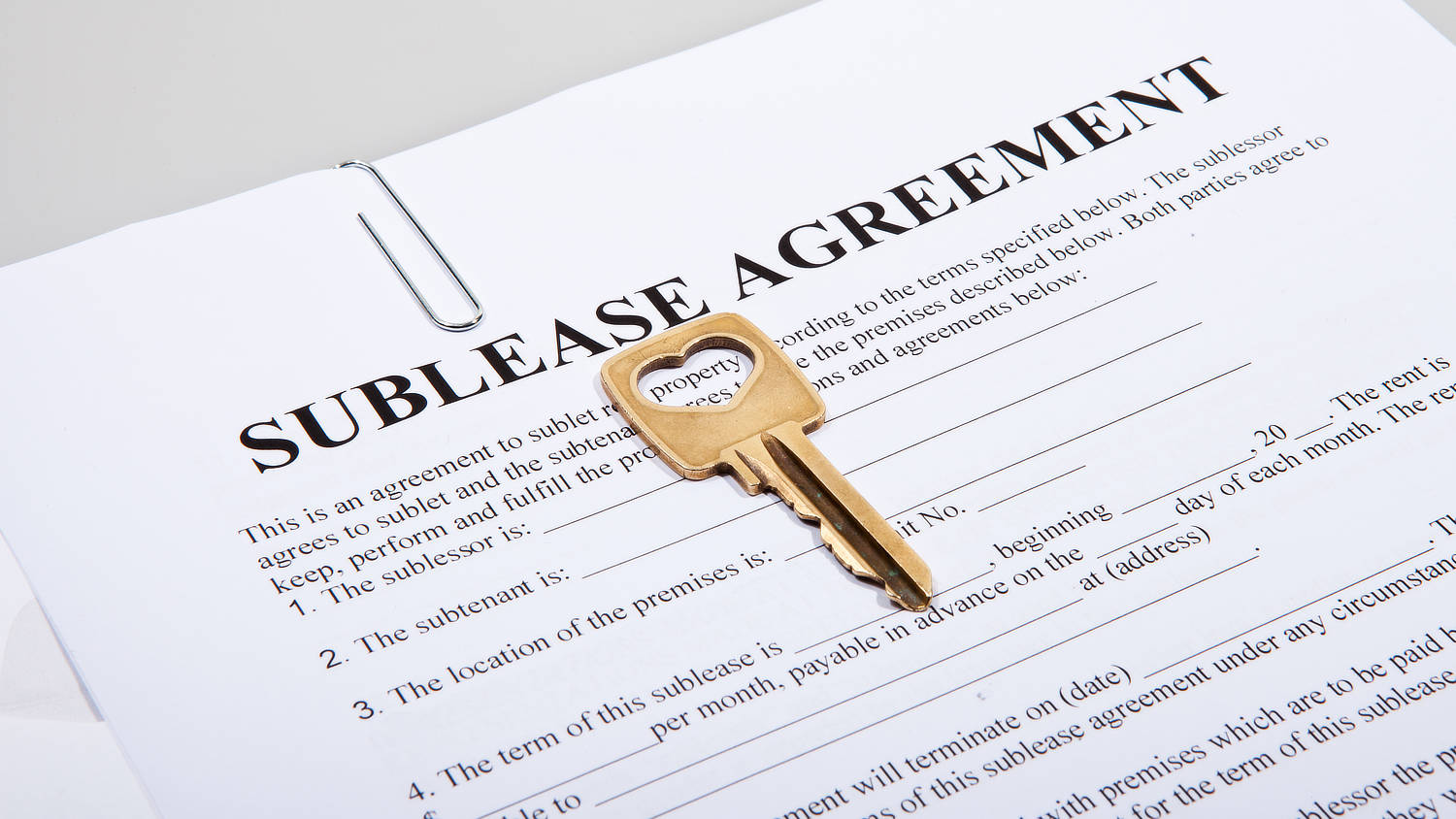 For years, while Australia has successfully avoided periods of recession, landlords have reaped the benefits. A growing economy has ensured a constant and increasing demand for commercial office space.
More recently, COVID-19 has wrought havoc within Australian and International business. Comprehensive staff lay-offs have affected all industries, particularly in the entertainment, tourism and hospitality industries; while other industries that are battling to find their way through have dispatched employees to work from the safety of home offices.
Commercial tenancies are at current sitting empty gathering dust, leaving many tenants pondering what to do with the neglected space or even redundant space.
These is no doubt subleasing space is on the rise; promoting increased leverage and a power switch within the tenant market.
What can tenants do with excess space?
In commercial real estate, business tenants are permitted to sublet or assign office space to help with rental costs and to avoid being penalised for ending lease prior to their lease expiry.
There are multitudes of reasons for subleasing or assignments; a company may simply have outgrown its office space, have restructured to require less office space or cannot make ends meet.
Subleasing Rules and Regulations
Sublease and assignment laws vary by state. Some states do not allow any form of transfer without landlord consents. Prior to actioning a sublease or assignment, it is crucial to understand your options and whether you are legally entitled to transfer a lease according to your state law, your landlord, and the Commercial Lease Agreement.
The Difference Between Subletting and Assigning
Assigning a commercial property is similar to subletting one, yet both transfer methods have varying outcomes. If a tenant decides they no longer require their space, have outgrown it or simply cannot meet their rental requirement, assignment of a lease transfers the remainder of the lease (and its obligations) to the assigned party. In these cases, transferring lease rights to a third party may be the only solution to fulfilling the obligations of their lease agreement.
Subleasing is a cost-effective method of reducing bottom line exposure by reducing one of business's largest expenditures; rent. Tenants are now able to compete with landlords head-to-head, by subleasing their office pace. Tenants are often able to offering cut-priced rates reflecting occupancy costs based on contracts negotiated five or ten years ago. This process ensures Landlords must compete by doing the same, causing a downward spiral of rental costs in the market.
Below are the steps involved in subletting a commercial rental space from a tenant's point of view:
Refer to your Commercial Lease Agreement.
Provide notice.
Find a tenant.
Draft and sign a Commercial Sublease Agreement.
Carry out the sublease.
The result? It's a great time to be a tenant. Take advantage of CRCPG's experience to find you the perfect match; your space to be a tenant or a tenant for your space.