Tenant Advisory / Tenant Representation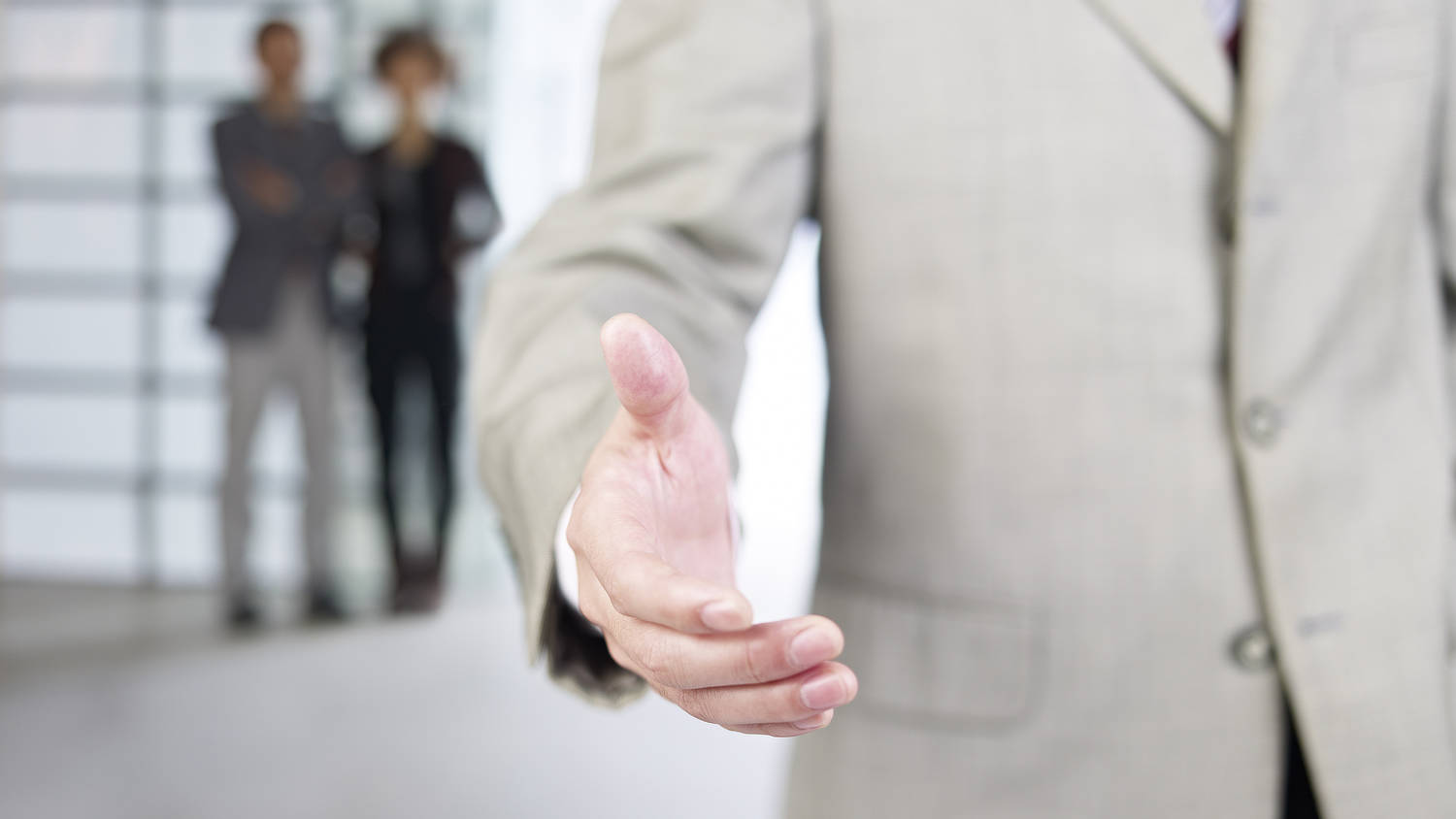 Given the complexity of today's commercial real estate assets, how do you know you're getting your money's worth? How do you meet current space needs while anticipating unexpected ones? How do you align those needs with your overall business strategy? How do you weigh priorities, test scenarios, compare solutions — all in a field far from your own core competency?
Our team deal with these questions every day, using proven methodologies to provide our clients with the objective and outside perspective they need to evaluate their space requirements in the context of their business goals.
We create scenarios based on different business priorities — cost, timing, impact on operations, etc. — each one analysed and mapped to your business objectives. From these scenarios come a number of possible solutions, one of which ultimately becomes the recommended course of action.
Our in-depth analytics give you a true understanding of your portfolio and the ability to assess your space needs over time. This information proves invaluable in many ways:
Measuring performance — With a clear picture of your portfolio, you can identify which assets are under-performing, and how you might remedy the situation.
Managing risks — You can assess the consequences of too much space, too little space, and whether you're in the right kind of space in the right community. Understanding your risks is the first step to mitigating them.
Assessing occupancy costs — Our analysis can help you arrive at a Total Cost of Occupancy you can use in gauging your space needs going forward.
Reduce space costs — With workplace culture and technology changing all the time, our methodologies can help you take advantage of the changes that can work for your business.