THE SPACE RACE: Volume I
Clients scramble to find suitable space as landlords run riot with rents…
The yield compression cycle is nothing new. Five years ago the vacancy rate for office space in the Sydney CBD sat at 9%. Today it is 3%.
It will come as no surprise to those watching the Sydney market that CBD occupancy rates are at a ten-year low, putting pressure on the cost of rentals and the availability of space in Sydney's secondary commercial property zones (including North Sydney and Parramatta). Investors see the opportunity of extracting income growth while the developers play catch-up, and researchers do not see the balance of power reverting until well into 2021.
How are clients fighting back?
Some are simply staying put, though this puts them at their landlords' behest, restricts them to existing space constraints and fitout conditions, and limits negotiation strength.
Others are heading to the 'burbs. North Sydney is actually the only market in greater Sydney to have experienced supply growth in excess of demand – and even there it is only by a very small margin. In Parramatta, Eveleigh and Macquarie Park office projects underway promise light at the end of the tunnel, but competition remains tight in the short term. Opting for these areas also demands considerable change for staff and customers, so whilst they might seem financially preferable in the short term there are hidden costs and challenges associated with moving away from the CBD.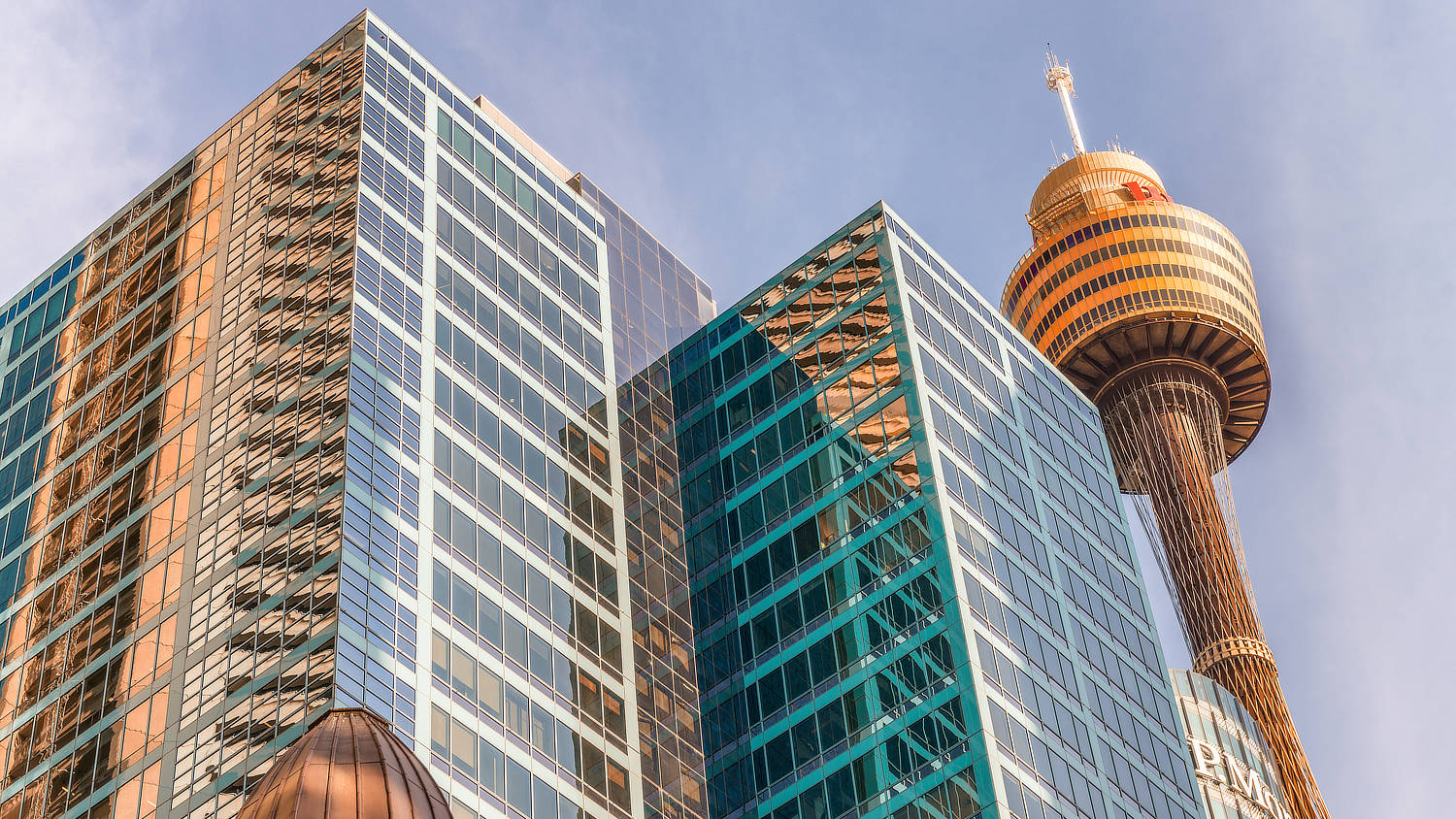 The winners it seems are those that are considering their options early. Setting up for a move well in advance of lease expiry gives greater choice and greater negotiating power – even if in some cases it means accepting rental penalties attached to an early move as a necessary part of achieving the best occupancy outcome.