THE SPACE RACE: Volume III
Finding Co-Work Space that works for you…
Coworking space emerged from demand amongst independent workers to find a place that allowed them to achieve their own goals, but share facilities, ideas, motivation and good biscuits! The facilities that responded ranged from those that simply sold a desk – and let the clients get on with it – to those that actively endeavoured to create community.
Costs varied, demand varied, and success rates varied. And now, as the industry matures, demand is evolving too. In part, this is driven by the state of the commercial leasing market: demand is well exceeding supply, particularly when it comes to larger footprints, so even large organisations are seeking out smarter ways to efficiently house their workforce. IBM, Microsoft and Domain are examples of 500+ employers on the hunt for perfect coworking partners in Australian capital cities – drawn to the greater agility on lease terms, accommodation that can expand and contract on demand, and often with the elimination of fit-out and make-good expenses. CRBE's recent Pacific Corporate Coworking Survey in fact found that nearly 75% of clients occupying in excess of 3000 square metres, planned to cut traditional offices in favour of shared working spaces in the future.
So, in a dynamic market, how do organisations find the best coworking fit?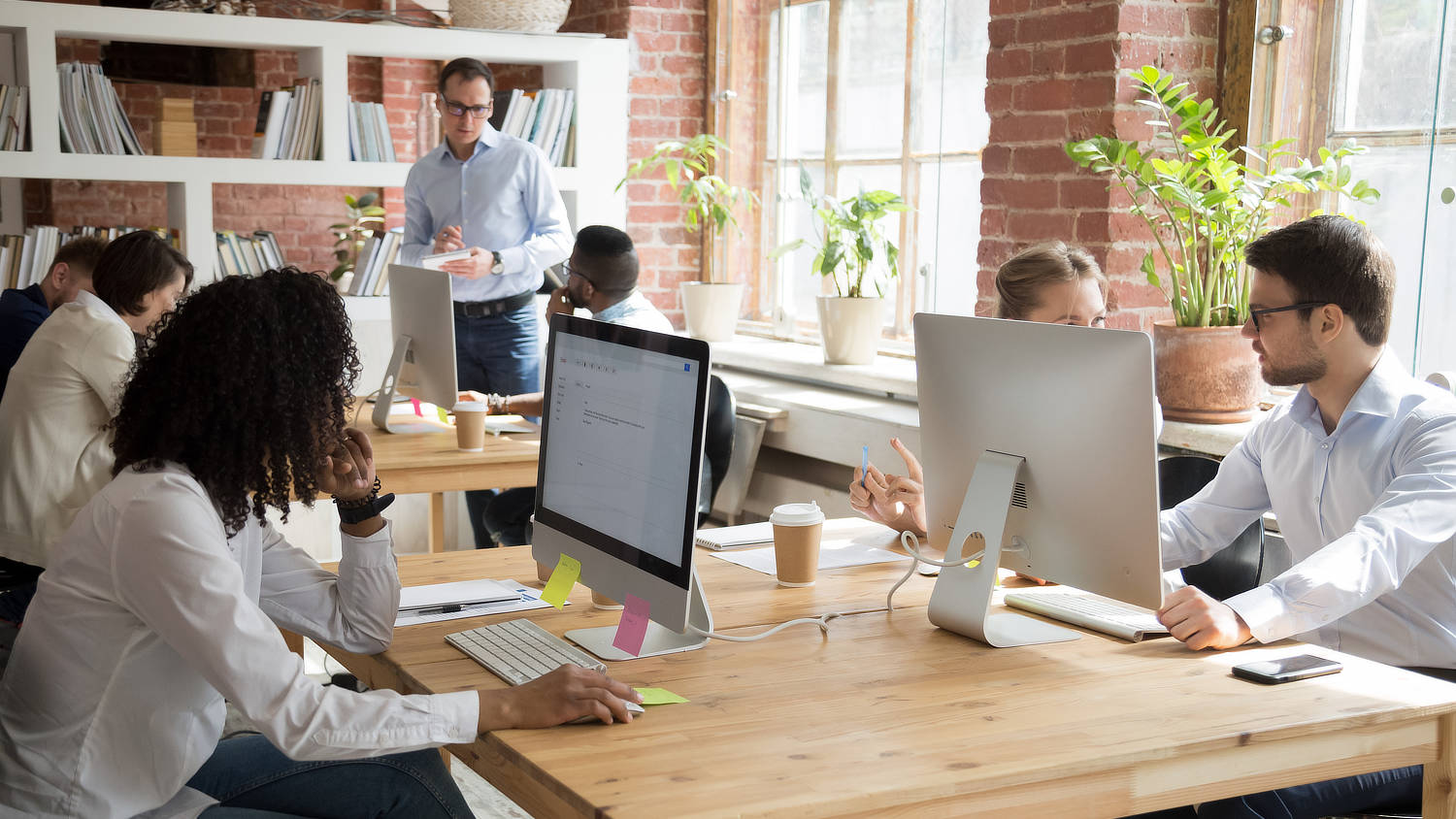 Operators are growing and changing all the time, and a good client advisor can be invaluable. In the same way that a real estate agent can find you a house or a headhunter can ferret out the best candidate, a specialist broker in the shared office space will have up-to-date – and often inside – knowledge of what's available and how to negotiate the best deal.
CoWorkAvenue has this covered; spanning every Australian major capital, CoWork's goal is the Perfect Match: a coworking space that suits your style and fits your budget whilst matching your culture.