Post Covid delays; supply and demand; labour shortages are resulting in 35% increases in office fitout costs in the past three months. A frightening escalation that we have not seen in the industry for some time.
Six months ago, you could confidently say that a decent fitout would cost in the vicinity of $1,200 $1,800 per sqm – dependent on AV and technology requirements.
In the past 2 months alone, fitout costs, for the same standard as above, are now averaging out at $2,000 – $2,500 per sqm.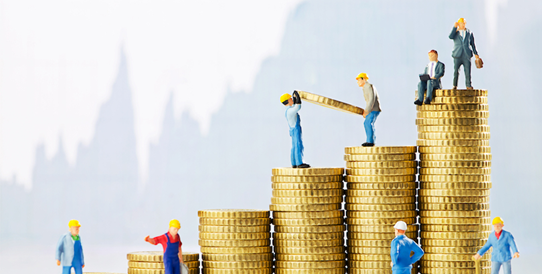 Reason? Costs for commodities such as steel have increased 76% in the last 12 months. Copper has jumped 67% in the two-year pandemic environment. Both these materials are needed for fitouts, along with many other resources.
If you add to the escalation in commodity prices, the Covid delays, inflation, lead times for products, labour shortages and the wage debate, you have a crescendo in costs that we have not seen for a long time.
Subbies are going to builders that are paying them maximum rates, quickly and promptly.
In our opinion, there is not expected to be a break in this cycle for 6-18 months.
As this construction cost phase plays out, companies need to be careful with whom they partner whilst being cognisant and ensure they are seeking the best advice.
It is more critical than ever to maneuver through this minefield with an experienced Superintendent who acts like the conductor of an orchestra ensuring every instrument plays at the right time and in the right way.