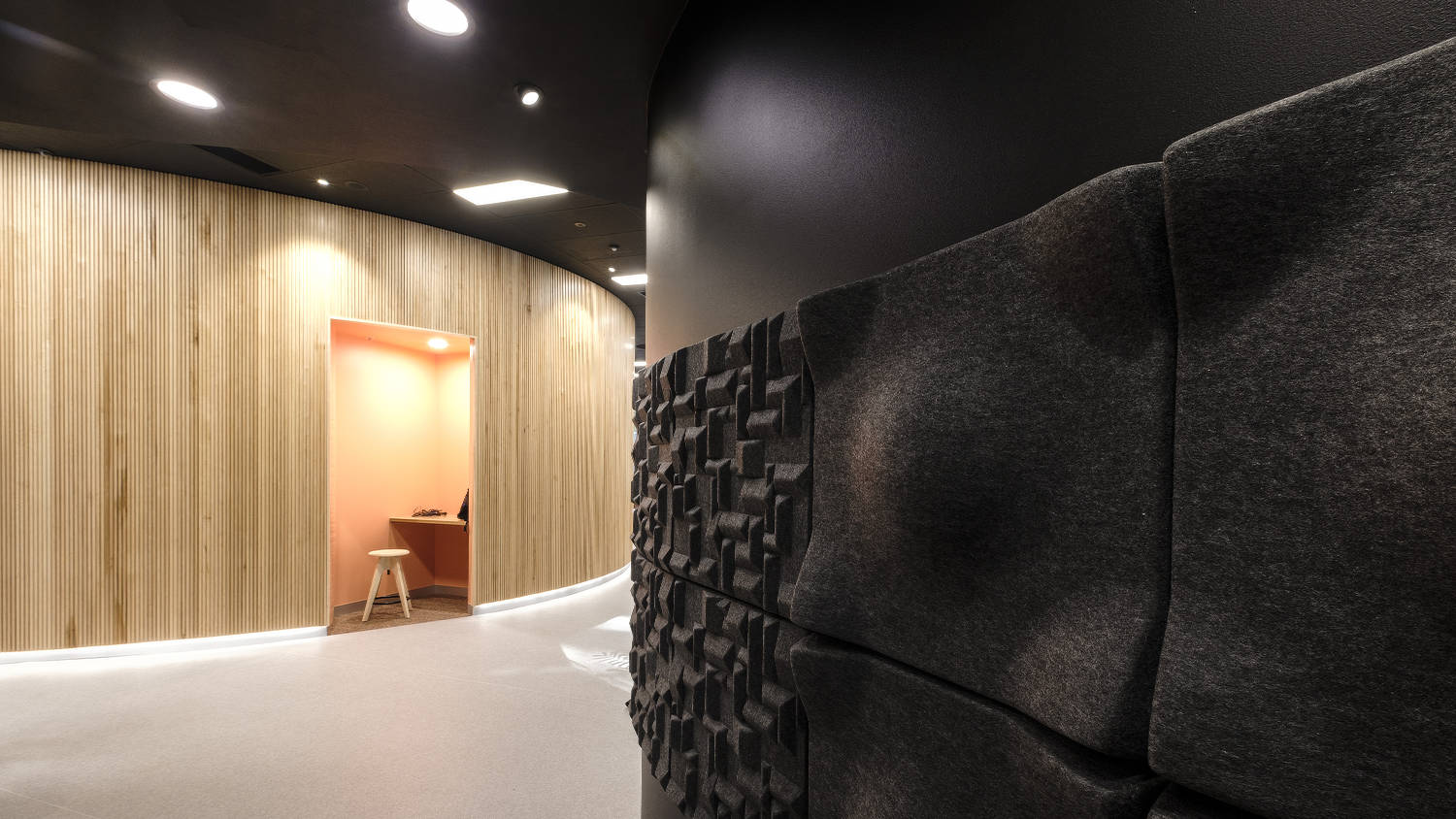 CR Commercial Property Group is an independent client advisor that specialises in reducing our clients' occupancy costs by locking in extremely competitive rents (including rent reviews or rent renewals) during the term of their Lease.
Whether it is a 'stay put vs go' analysis, new office lease, lease renewal, rent review or lease restructure our focus on transparent communication and frequent stakeholder engagement ensuring that our clients' property objectives align with their long-term goals and bottom line expectations.
Lease commitments can extend for a long period over a company's real estate cycle so our goal is to minimise capital expenditure whilst upgrading or improving the quality of our clients' current or new premises.
CR Commercial Property Group implements your entire move, plans the transition, coordinates internal committees, hires the mover and provides 24/7 move coordination so your company keeps working with as few distractions as possible. With an extensive network of partner organisations at the ready, we're well-equipped to connect you with a talented team who will see your move through to completion. Leverage our years of experience and make the beginning of this new chapter for your business positive with help from CR Commercial Property Group.
We're supporters of Australian business. We develop custom relocation packages for each client, tailored to your precise needs and built in close-collaboration with your staff. We understand that in agile, globalised economy, you can't afford to be operating at reduced productivity, so choosing CR Commercial Property Group as your relocation manager means you move on the Friday and are up and operational on the Monday. No business disruption.
We haven't failed yet.
A better choice
Whether you're in search of a new property and need experienced client representation services or are looking for assistance completing a fit out, CR Commercial Property Group is the team for you.
Send us any questions via email to info@crcpg.com.au or through our contact page, or call us directly on (02) 9929 2777 start a conversation with one of our experienced consultants.