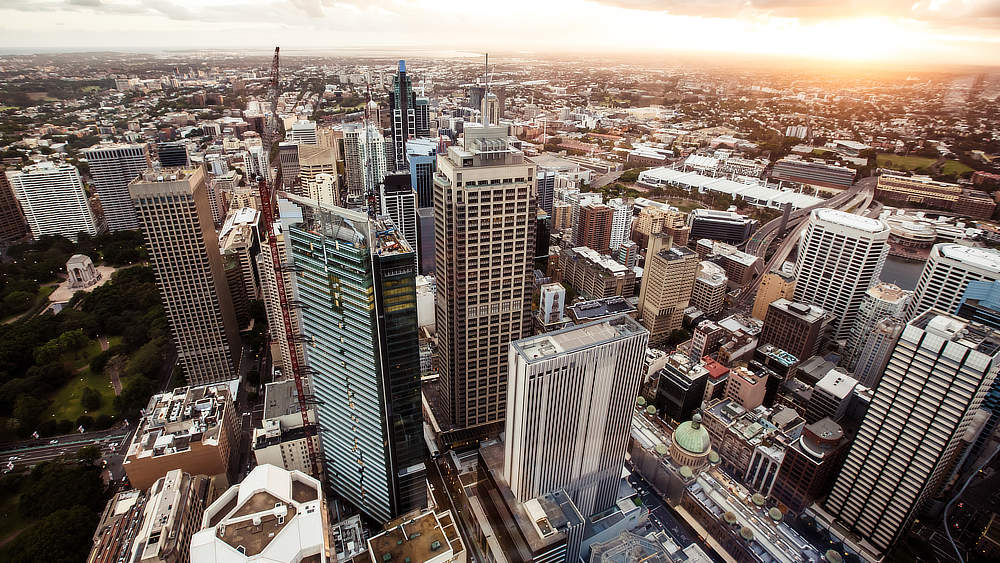 CR Commercial Property Group takes the results of the workplace location strategy and develops a detailed premises selection criterion to make sure the right building is shortlisted for inspection & finally selected. This process must commence when the client has at least 12 months to 2-3 years before lease expiration.
Along with the workplace strategy, CR Commercial Property Group considers your organisational structure, growth plans, working practices, storage requirements, open plan premises, structural survey and specialist assessments of lifts, IT services, telecoms and environmental issues such as mains water supplies and drainage.
Each of these surveys will identify issues that will have a bearing on your selection. They will also help with the negotiation process, as each defect in any survey will have a potential financial implication as it does when buying a house. CR Commercial Property Group will then negotiate a reduction in rent or price, or to negotiate other incentives as part of the deal.
Each office building will have its own unique characteristics; some will be relevant to your business, some not. There will be some with are indispensable, such as the way the office will accommodate the right number of people with the potential for expansion, or the right services for your company such as security, power back-up or energy efficiency.